(or any race really!)
We're coming up to the start of marathon season and there will be lots of people training to join the 1% club. There is a ridiculous amount of advice available online these days and, in my early running days, I found it really confusing. So here's what not to do when training for a marathon.
---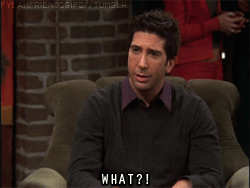 ---
I'm not an expert, I've been running for nearly 5 years and have completed 2 marathons, 8 half marathons, a 19.5 mile trail race and a bunch of 10Ks and 5Ks but these all took a looooooooooooooooooooooooooot of training so I've paid my newbie dues. I've also been injured a few times and been given amazing advice my physiotherapists which have helped me to get stronger and injured less. I'm also a Sports Massage Practitioner and this knowledge has helped my training considerably as well.
---
Do NOT…
Wear the wrong footwear – there are plenty of sport shops that can help you choose the right pair of trainers. Wearing old or incorrect trainers can cause discomfort and also injury.
---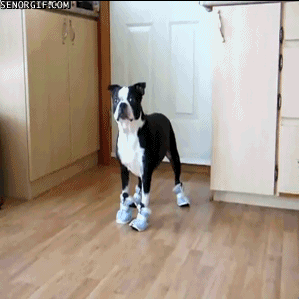 ---
Ignore pain – get yourself checked out if you're feeling any pain/discomfort especially if this is happening regularly. It's better to get it sorted early than to push through and risk a worse injury.
---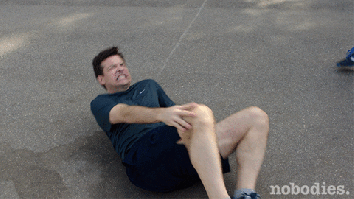 ---
Follow an unrealistic training plan – because life happens, people! Your training plan should be adaptable otherwise you'll end up putting extra pressure on yourself and that's just not fun for you or your loved ones.
---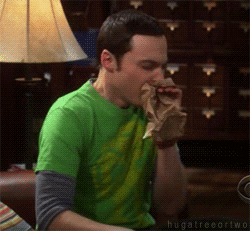 ---
Start a race/run too fast – give your body chance to warm up and settle into your pace. Ignore what everyone else is doing and concentrate on yourself.
---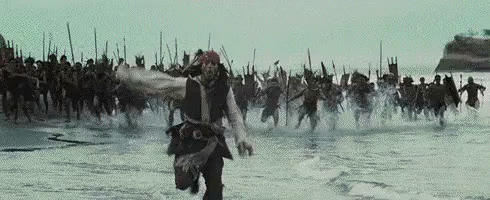 ---
Run too hard on 'easy' days – I know what it's like, you're feeling great and you just want to go for it. However, your body needs these days to help recover and prevent injuries from popping up.
---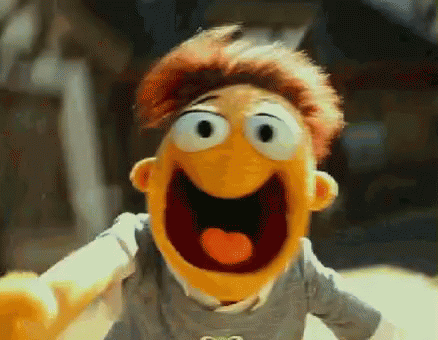 ---
Also, Do NOT…
Get obsessed with your pace – it's good to be able to analyse your training and see what you need to focus on but try not to become addicted to the data. I know it's easier said than done. I'm also cringing as I say this next bit as I've never been able to do it but… maybe leave your (insert name of your running gadget here) at home for your easy runs.
---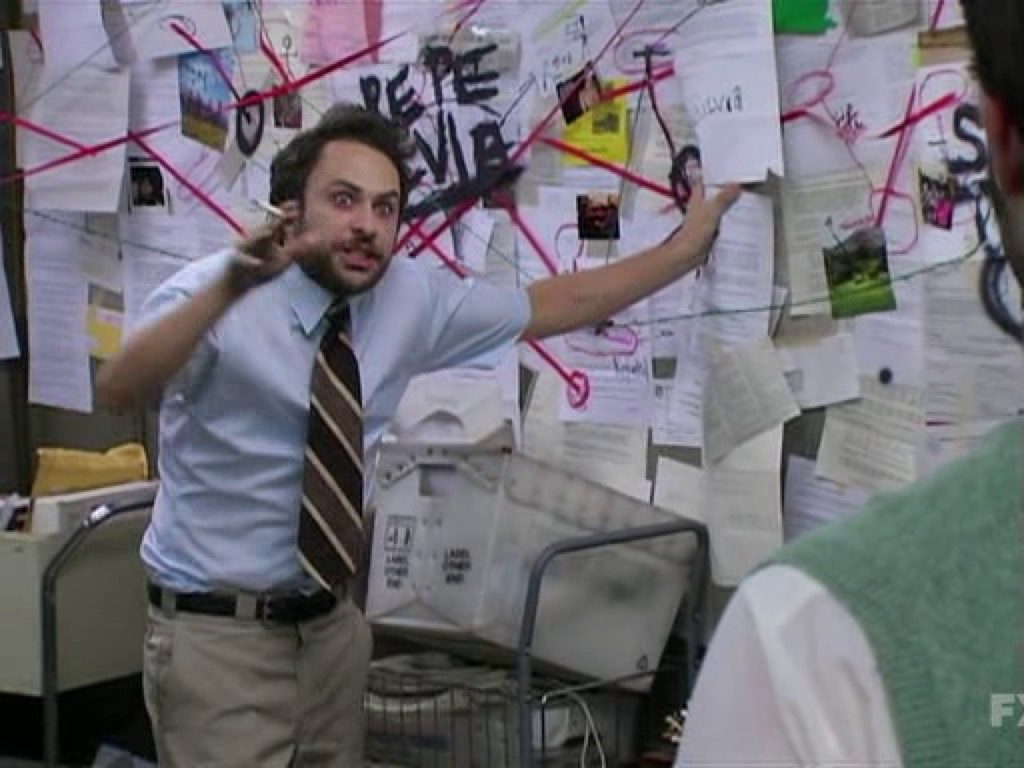 ---
Compare yourself to other runners – this can be hard to avoid especially when you have apps like Strava and RunKeeper. I have made all my activity private on Strava and don't follow many people anymore. I found this helps me to focus on just myself and what I'm capable of.
---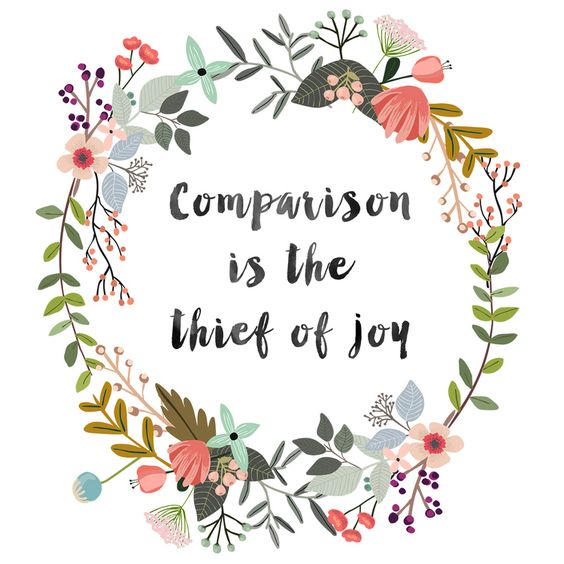 ---
Expect a PB at every race – it's great to set a goal but sometimes you just won't hit it and that's ok.
---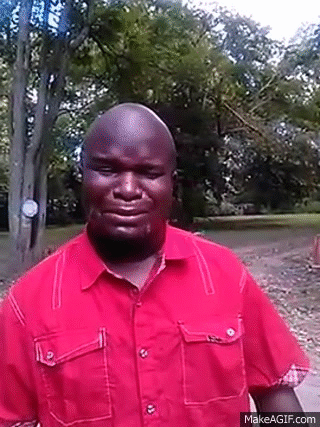 ---
Put off the recovery meal – why would you skip a chance to eat?! Seriously though, you need to be eating a healthy balanced diet which compliments your training. Food is fuel. You wouldn't expect your car to work without petrol in it!
---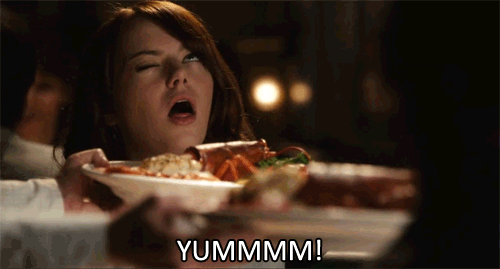 ---
Put off rest days – you need at least one day off per week. Also do easy runs after long runs (see point 5) and get a good nights sleep.
---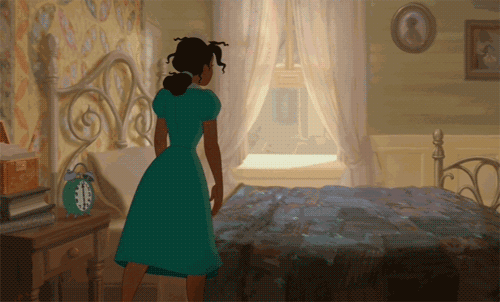 ---
DO…
Book a sports massage! Oh come on, you knew I was going to slip that in somewhere! Seriously though, it's a good idea to incorporate massage into your training plan. A regular sports massage helps to prevent injuries and overuse of muscles. Massage isn't a luxury, it's an investment.
---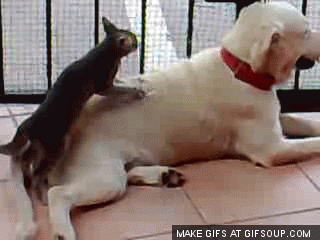 ---
So now you know what not to do when training for a marathon. I hope you enjoy the journey and remember that it'll all be worth it on race day!
(Featured image by NeONBRAND on Unsplash)
---