I'm a Sports and Deep Tissue Massage Practitioner based in South Wales. I have a Level 4 Diploma in Sports Massage and I'm a full member of the Federation of Holistic Therapists (FHT).
I'm also a Virtual Assistant/Copy Editor, Runner, Mini-Adventurer and Blogger.
For 16 years I worked as a Personal/Executive Assistant CEOs and Directors in a variety of sectors. I knew I was very good at this type of work but it just didn't light me up. As a result, I knew a career change was needed. I still use my PA/EA skills as a Virtual Assistant and enjoy being in a position to choose what work projects I take on and who I work with.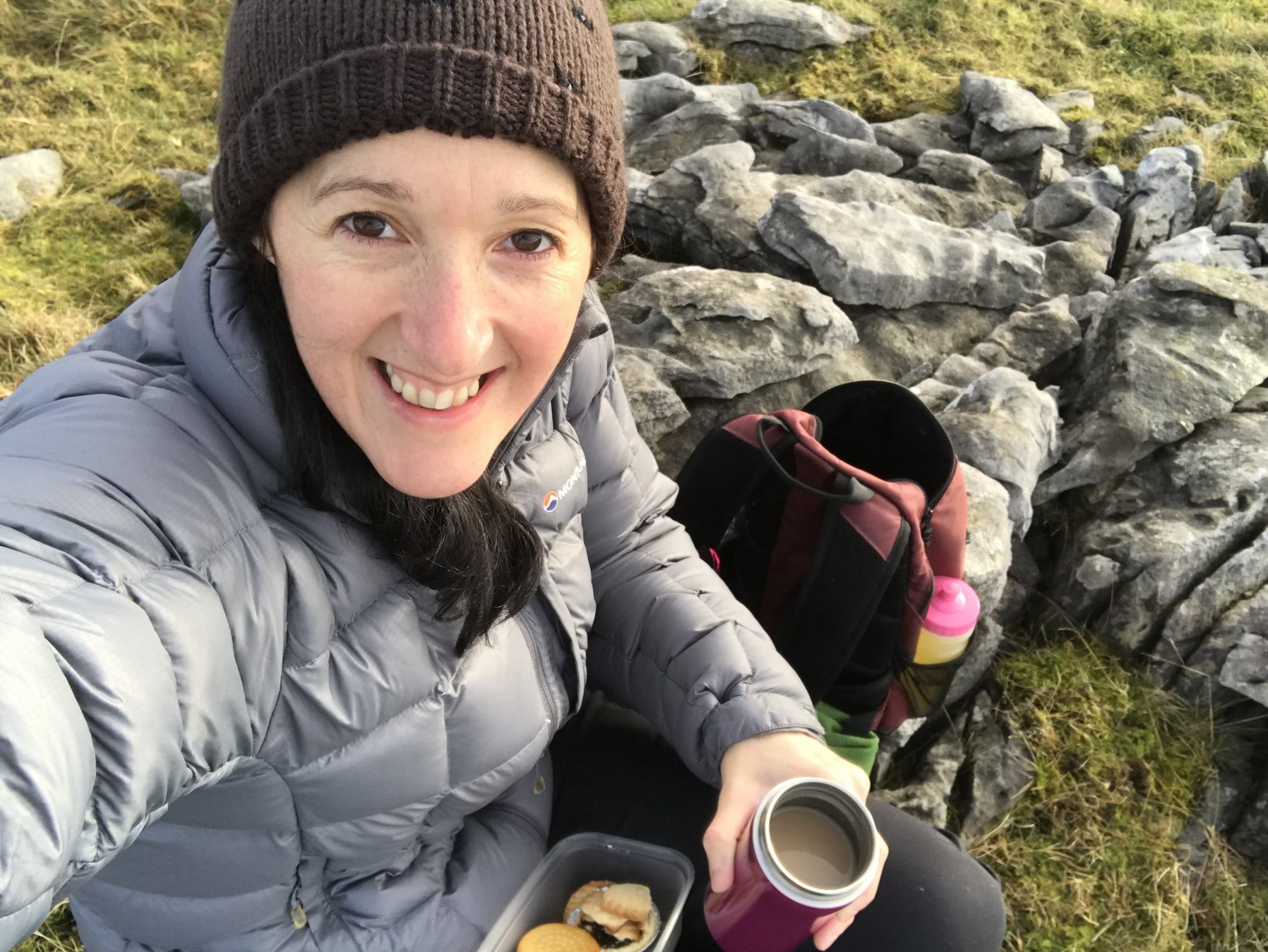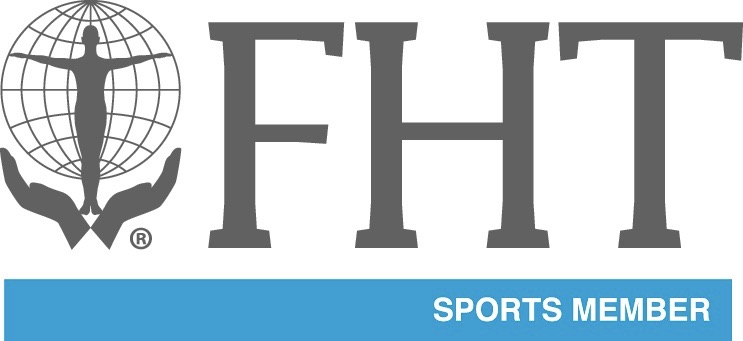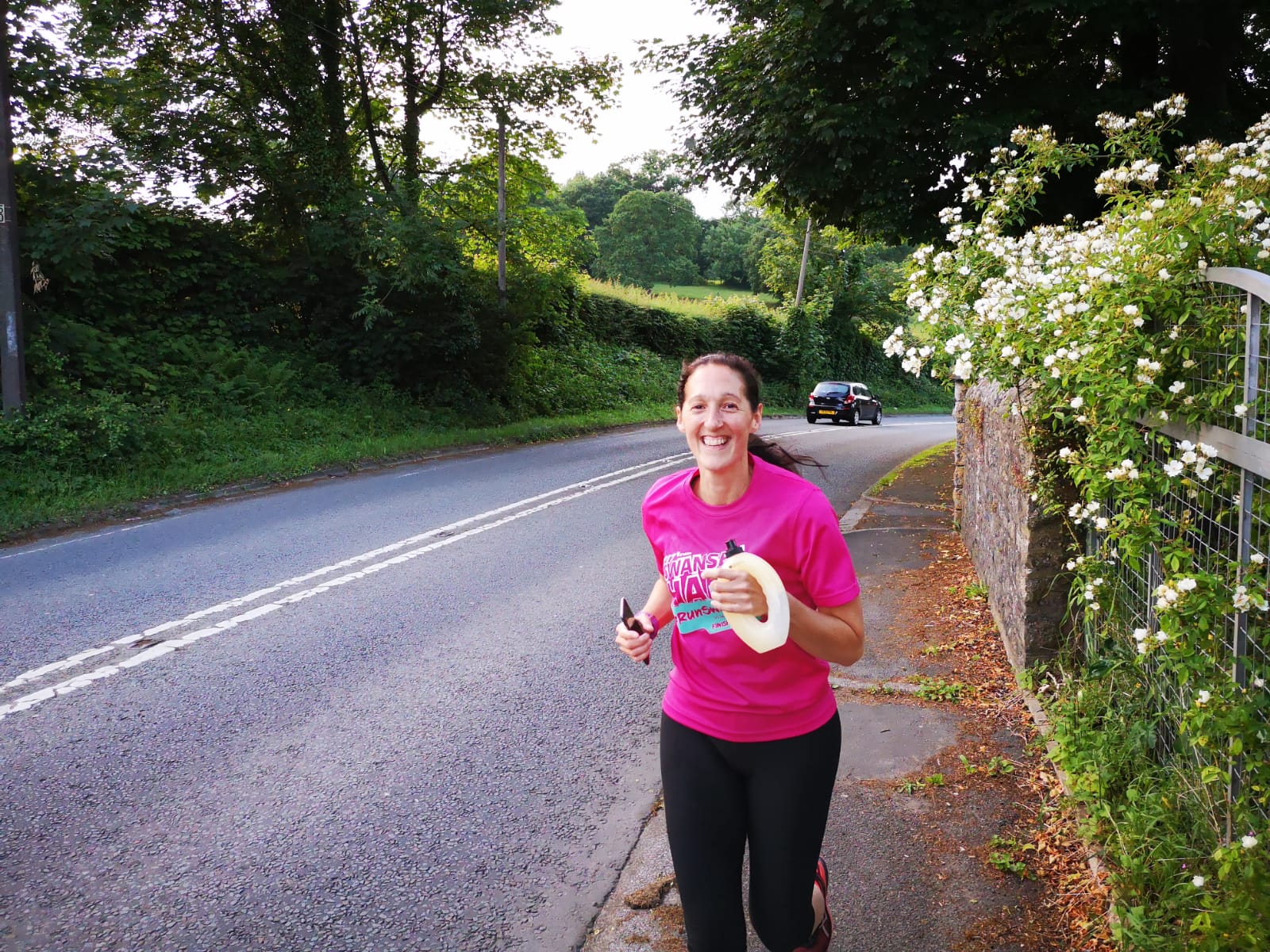 Why Become A Sports and Deep Tissue Massage Practitioner?
I've been a runner for about 6 years and have completed a couple of marathons, a dozen half marathons as well as a bunch of 10K and 5K races. I really enjoy being part of the running community and being able to share my passion.
I decided that I wanted to be in a position to help my fellow athletes on their journey to achieving their goals. So retraining as a Sports Massage Practitioner has given me the chance to do this.
I also love yoga, hiking, climbing and scuba diving. I'm a 3rd Dan Taekwondo instructor and I recently started cycling and swimming again. My experience in a wide range of different activities gives me a greater understanding my client's needs.
I get a massive sense of achievement when I know that the massage I've provided has helped to create positive change in their performance. There's no better feeling!
In my blogs, I share my running journey as well as my progress towards getting stronger.
I also share my journey with mental health as I feel it's really important to speak about it. Being honest and open about my mental health is something I truly believe in. Someone somewhere will get a benefit from it. More importantly, they'll know they're not the only one to feel like this. That's all that matters to me. When I'm struggling, it helps to know I'm not alone.
I've found that running has become a form of therapy for me. If I start a run with something on my mind then I've usually worked out how to deal with it by the end of it. Ok, so sometimes it doesn't help but it will have distracted me for a while.
I'll never hide my mental health journey as that creates shame. I'm not ashamed to tell anyone about what I've been through and how I'm living with it.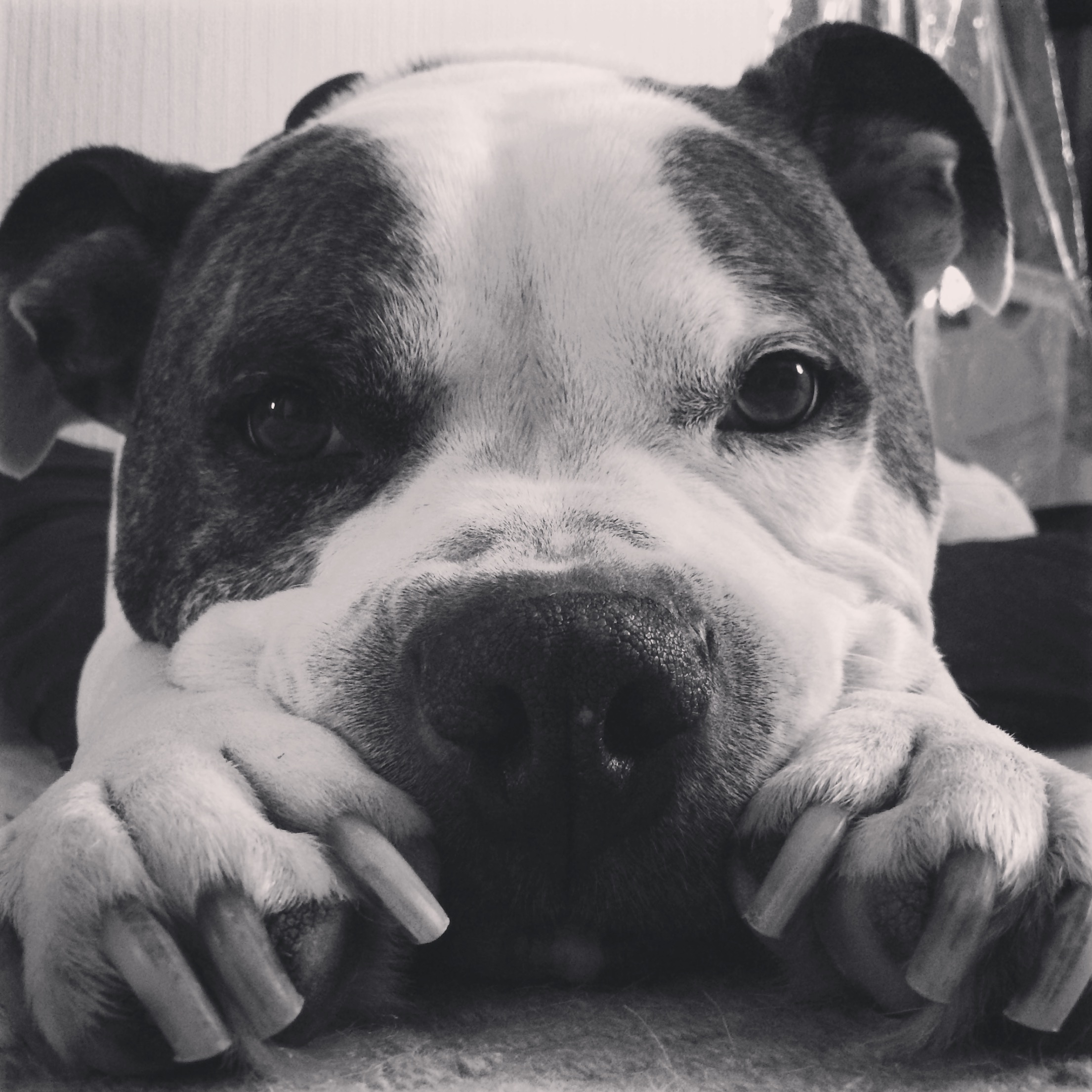 This is my boy, Winston. He is never far from my side and nominated himself to be my office dog. He's very good at it too. He's 11 years old now and basically just snoozes all day while I work.