I'm a Sports and Deep Tissue Massage Practitioner based in South Wales. I have a Level 4 Diploma in Sports Massage and I'm a full member of the Federation of Holistic Therapists (FHT).
For 16 years I worked as a Personal/Executive Assistant CEOs and Directors in a variety of sectors. I knew I was very good at this type of work but it just didn't light me up and I knew a career change was needed. I still use my PA/EA skills as a Virtual Assistant and enjoy being in a position to choose what work projects I take on and who I work with.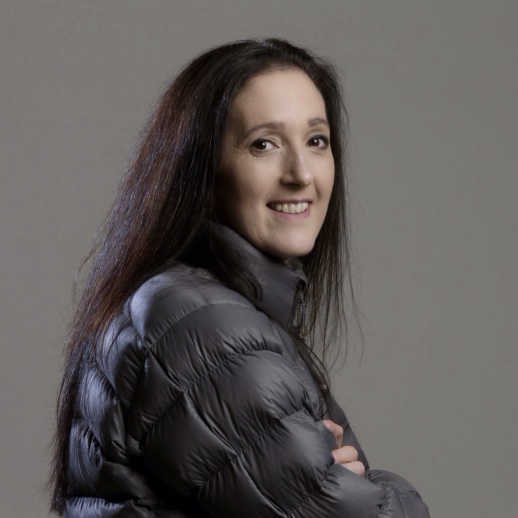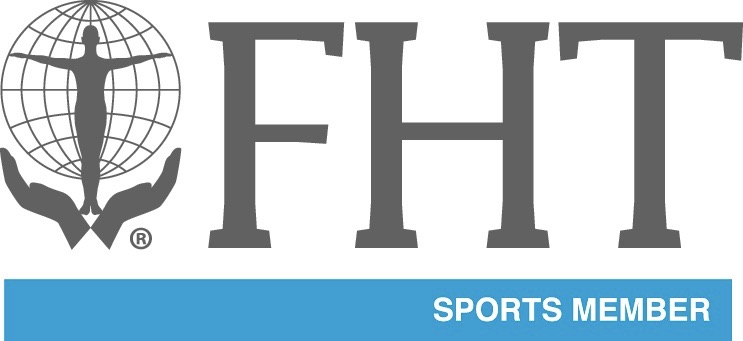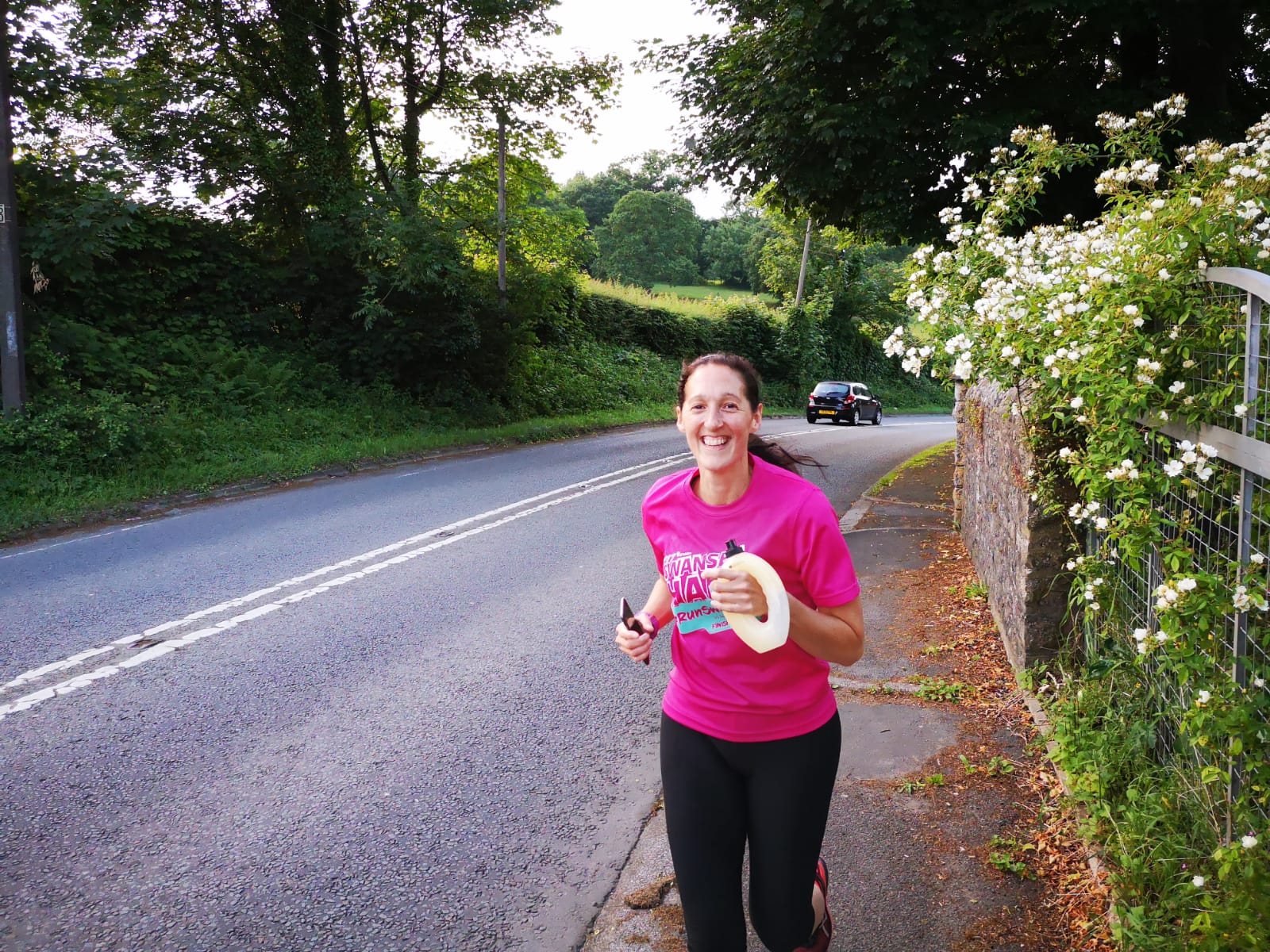 Why Become A Sports and Deep Tissue Massage Practitioner?
I've been a runner for approximately 6 years and really enjoy being part of the running community. I decided that I wanted to be in a position to help my fellow athletes on their journey to achieving their goals. Retraining as a Sports Massage Practitioner has given me the chance to do so.
I also love yoga, hiking, climbing and scuba diving. I'm a 3rd Dan Taekwondo instructor and I recently started cycling and swimming again which I'm really enjoying. I believe that my experience in a wide range of different activities gives me a greater understanding my client's needs.
I get a massive sense of achievement when I know that the massage I've provided has helped to create positive change in their performance. There's no better feeling!
Giving Back
I have always wanted to be able to give back to the community using my skills and volunteering at Magnolia Centre for Health and Wellbeing in Neath helps me to do this.
Selena Booth and her daughter, Hannah, set up Magnolia Centre for Health and Wellbeing in May 2018. The Booth family tragically lost their husband and dad to a rare form of cancer and know how important well-being is.
Once a month, Magnolia opens its doors to cancer patients and the loved ones that care for them to provide treatments for free. I love being able to donate my time to provide free massage treatments at 'Sanctuary Sundays'.