Hi there!
I'm Sara and I'm on a journey to create a healthy and happy life. I'm also a runner, newbie golfer, hiker and a Sports Massage Therapist.
Thanks for visiting,
Sara xx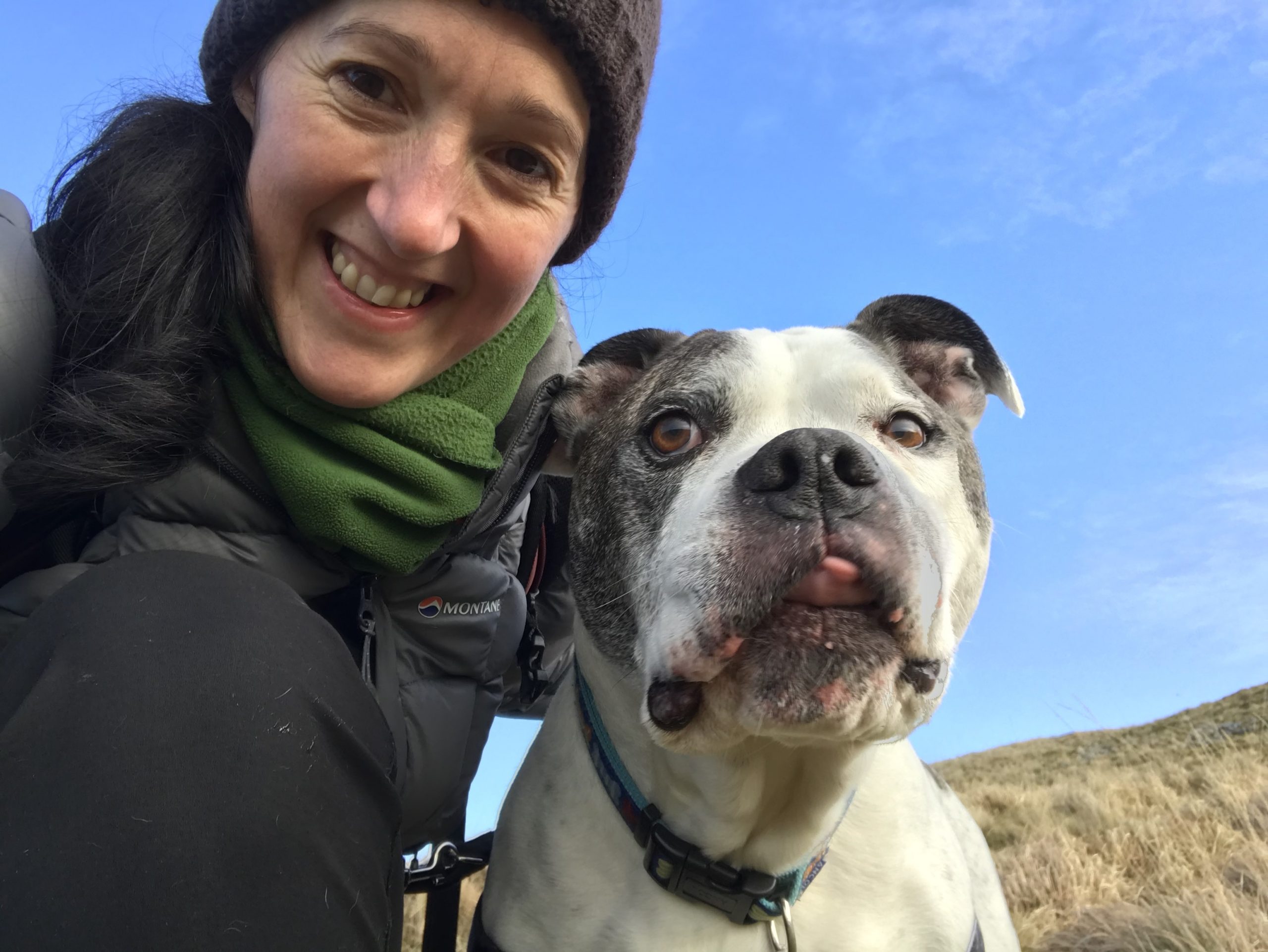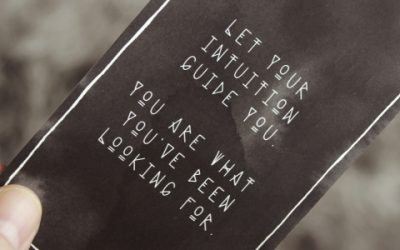 Recently I was reflecting on how much I have changed my life over the last 6 years. It amazes me how different my life is now. I still feel like a work in progress and I probably always will be. I want to continually strive to create the best possible life for myself....
read more
Copyright © 2022 Sara Lucy Morgan