Hi there!
I'm Sara and I'm on a journey to create a healthy and happy life. I'm also a runner, newbie golfer, hiker and a Sports Massage Therapist.
Thanks for visiting,
Sara xx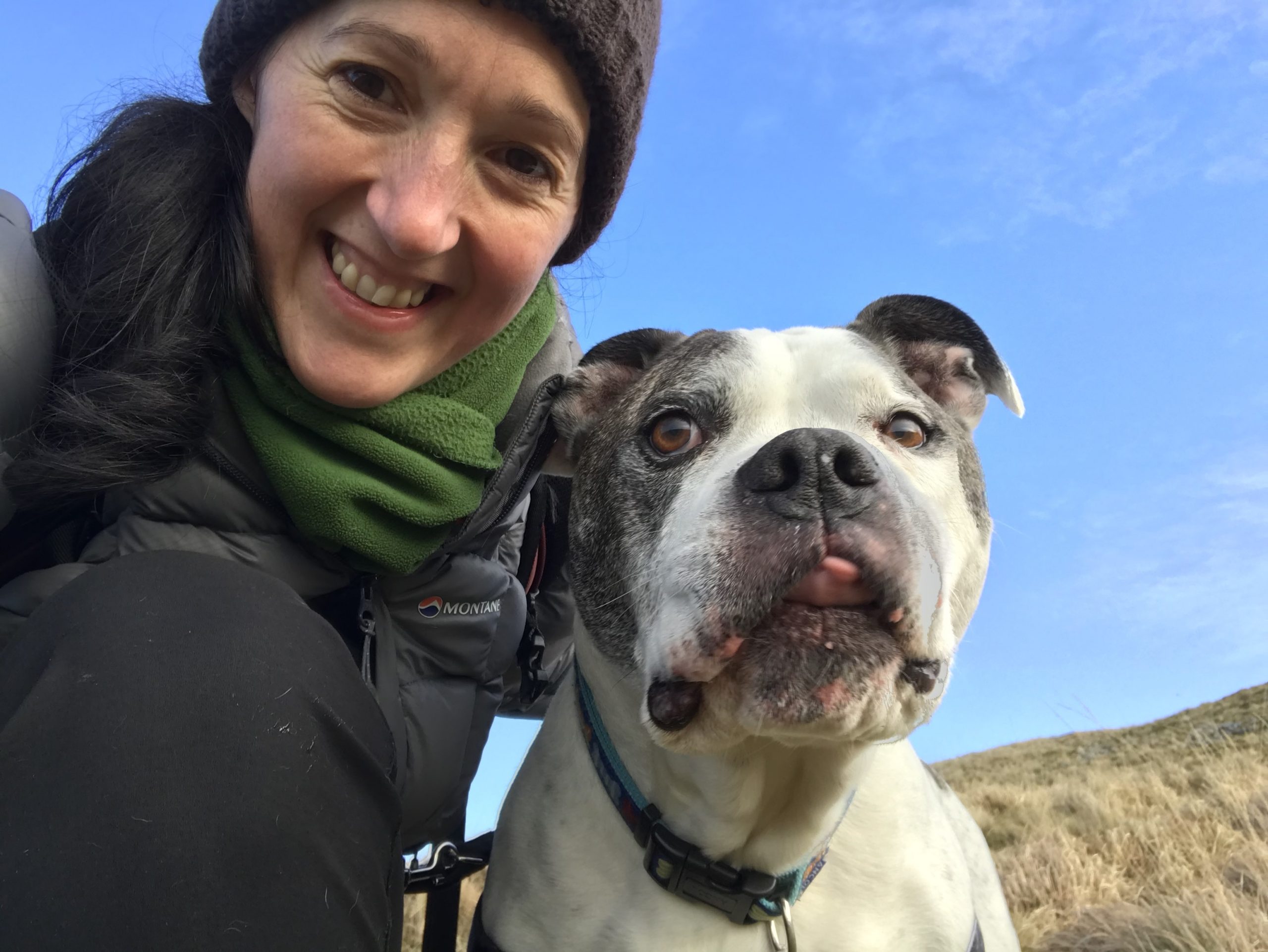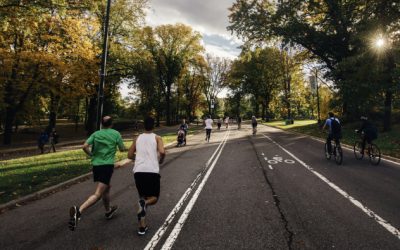 How to run for longer distances without getting tired seemed impossible when I was a beginner. The thought of increasing my 5K run by a whole mile felt out of my reach. Not long after finished Couch to 5K, I decided to bite the bullet and signed up for the Cardiff...
read more
Copyright © 2022 Sara Lucy Morgan