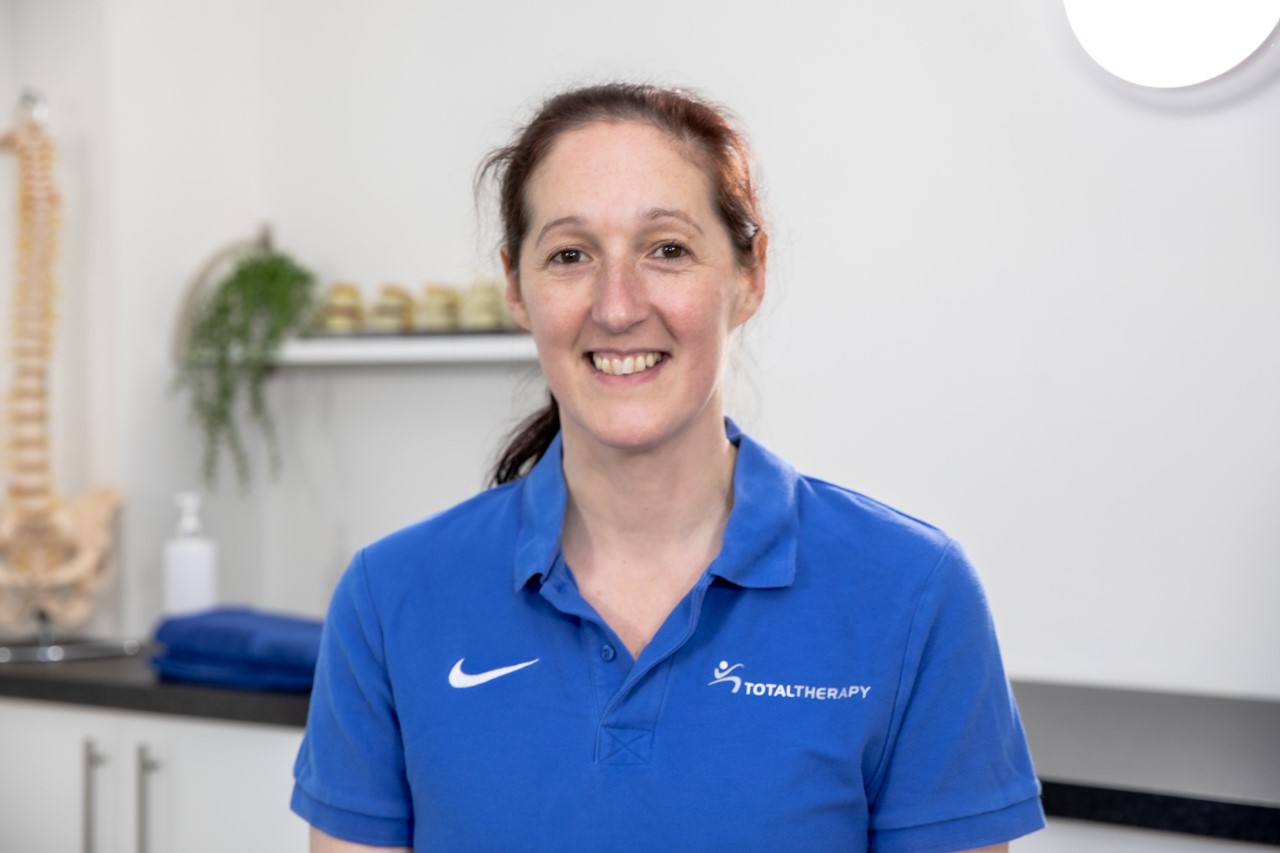 I'm a Sports Massage Therapist based at Total Therapy in Poole and Bournemouth, Dorset. I have a Level 4 Diploma in Sports Massage and I'm a full member of the Federation of Holistic Therapists (FHT).
I get a massive sense of achievement when I know that the massage I've provided has helped to create positive change in my client's life. There's no better feeling!
What is Sports Massage?
Sports massage is the manipulation of the soft tissue and it focuses on healing your muscles and targets 'problem areas'. This releases tension and reduces soreness. Regular treatment helps to prevent injuries and overuse of your muscles.
The benefits are endless and you don't have to be an athlete to enjoy them. Anyone who spends their days sitting at a desk or carrying out a manual job will benefit.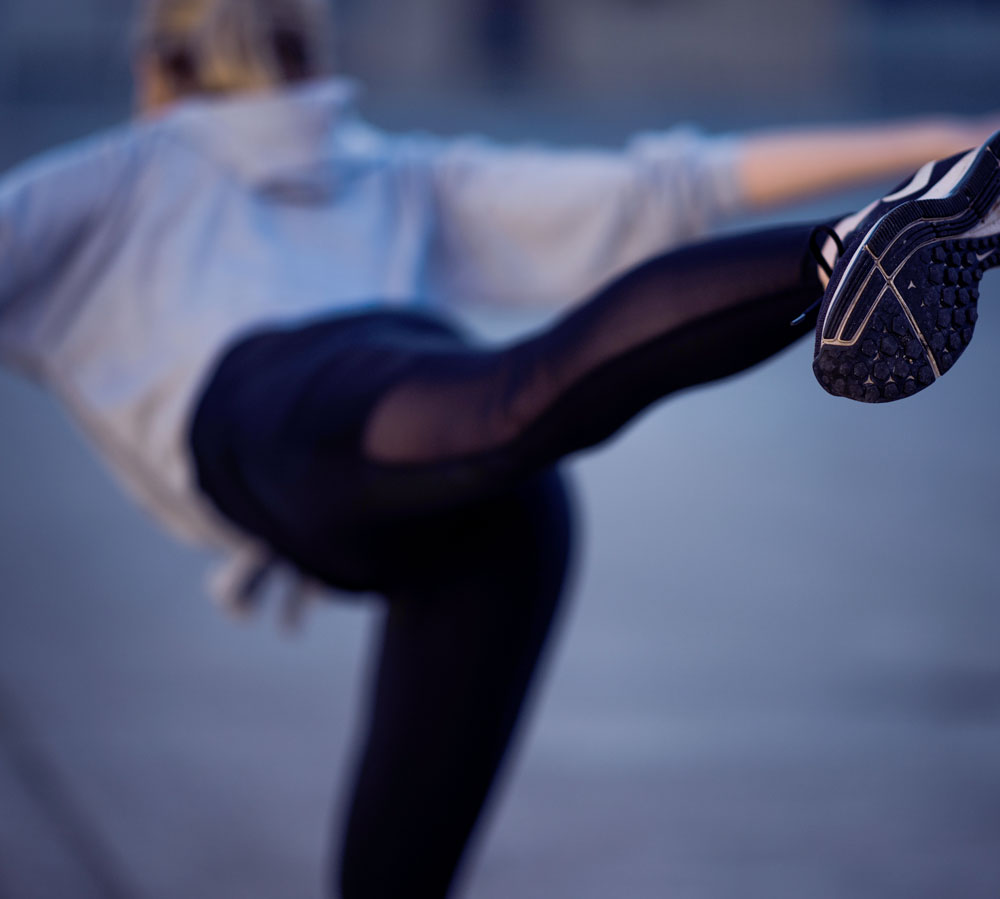 Not only is massage good for your physical health, it's also good for your mental health. The challenges of daily life can affect our sleep, our work, our eating habits and our relationships. As well as affecting our bodies, stress can also affect our mental well-being and happiness. 
There are so many benefits of having a regular sports massage, some of these include:
Any one of these amazing benefits will make an impact on your life. It helps to improve your overall health and well-being as well as enhancing your quality of life and the decisions you make each day. This will also have an effect on the life of your loved ones.
"I would recommend Sara as she cares about her clients and is invested in their recovery. She makes a full assessment before starting treatment and is clear about what she is doing throughout the treatment."
"Brilliant massage from Sara and follow-on advice on how to maintain a healthy, fit body. Highly recommended."
"I highly recommend Sara, she is very professional, makes you feel comfortable and relaxed and is very good at distracting you through the painful parts! I'm running a 34 mile ultra on Saturday and all the training has left my legs tight and sore. Thanks to Sara they now feel a lot better and I'm ready to tackle the run!"
If you would like to book an appointment with me or if you have any questions then please click on one of the buttons below.
Copyright © 2022 Sara Lucy Morgan