Sara Lucy Morgan
Blogger, Runner and Sports Massage Practitioner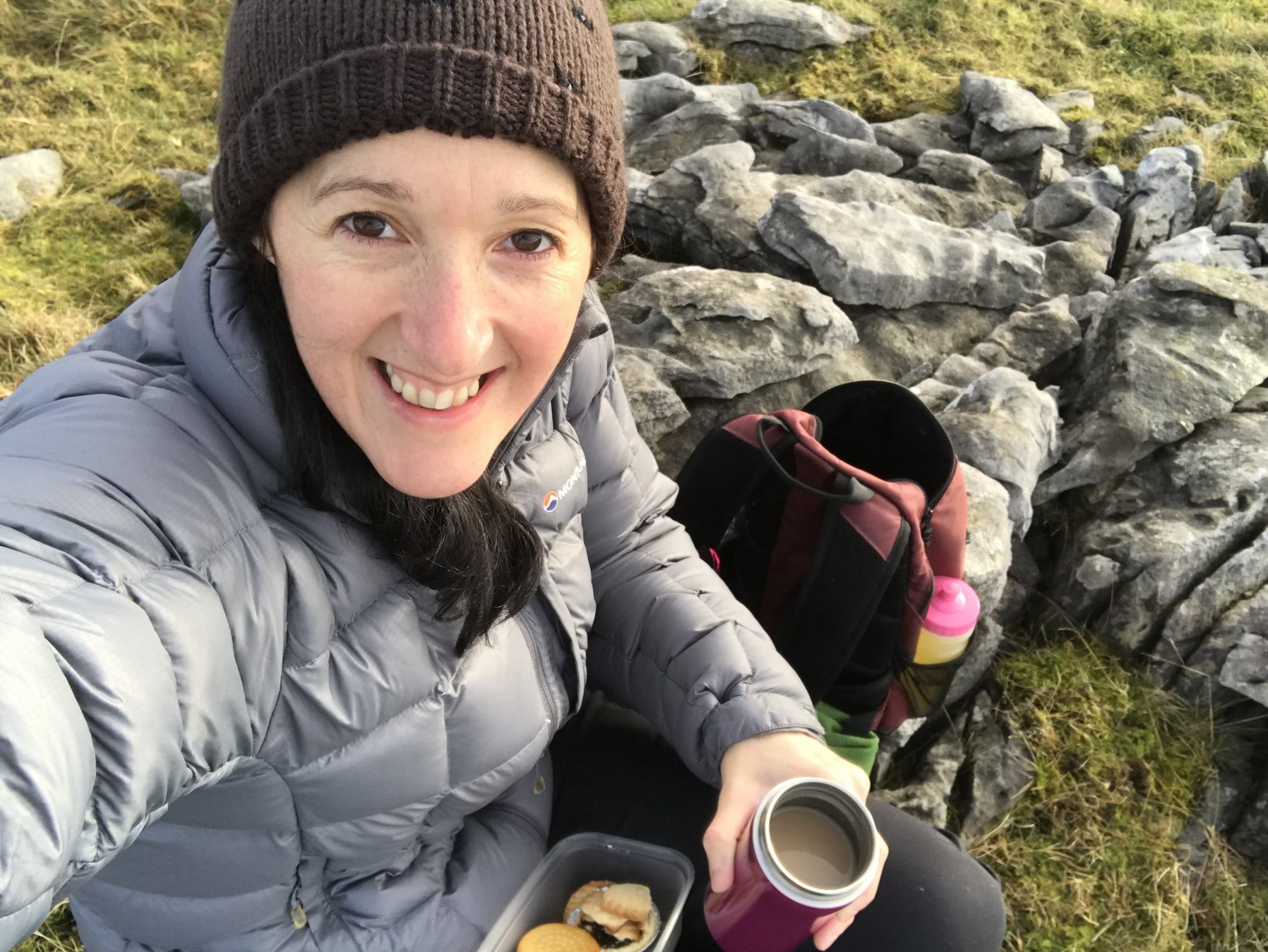 Welcome to Sara Lucy Morgan!
Hi, I'm Sara.
I'm a Blogger, runner and Sports Massage Practitioner.
I worked as a Personal/Executive Assistant to CEOs and Directors for over 16 years. I knew I was very good at this type of work but it just didn't light me up. As a result, I knew a career change was needed.
I've been a runner for about 6 years and have completed a couple of marathons, a dozen half marathons as well as a bunch of 10K and 5K races. I really enjoy being part of the running community and being able to share my passion.
I decided that I wanted to be in a position to help my fellow athletes on their journey to achieving their goals. Retraining as a Sports Massage Practitioner has given me the chance to do this.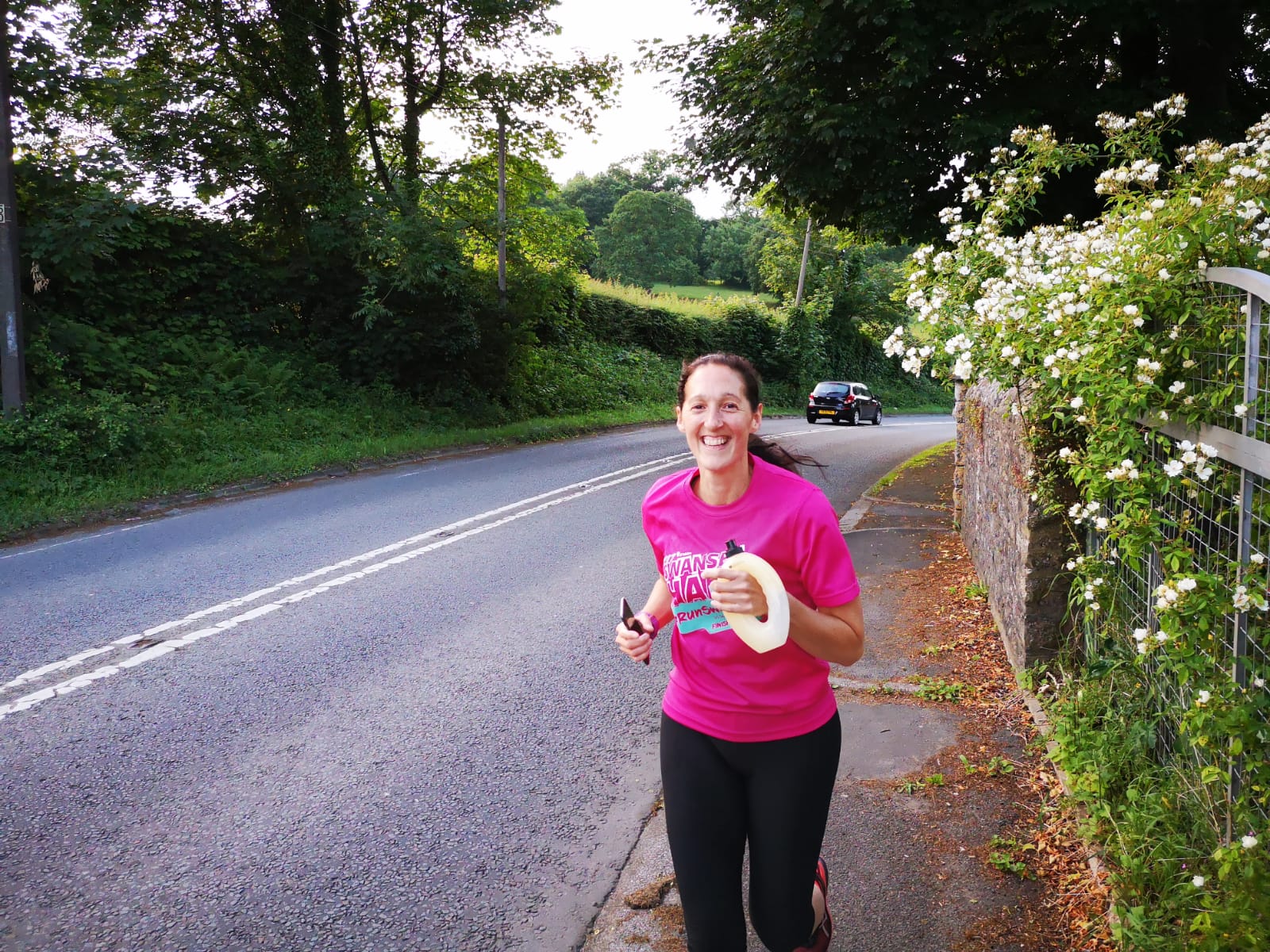 I still use my PA/EA skills as a Virtual Assistant and enjoy being in a position to choose what work projects I take on and who I work with.
In my blogs, I share my journey with mental health as I feel it's really important to speak about it. Being honest and open about my mental health is something I truly believe in. Someone somewhere will get a benefit from it.
More importantly, they'll know they're not the only one to feel like this. That's all that matters to me. When I'm struggling, it helps to know I'm not alone. I'll never hide my mental health journey as that creates shame. I'm not ashamed to tell anyone about what I've been through and how I'm living with it.
I've found that running has become a form of therapy for me. If I start a run with something on my mind then I've usually worked out how to deal with it by the end of it. Ok, so sometimes it doesn't help but it will have distracted me for a while. I also love yoga, hiking, climbing and scuba diving.
This is my boy, Winston. He is never far from my side and nominated himself to be my office dog. He's very good at it too. He's 11 years old now and mostly snoozes all day while I work.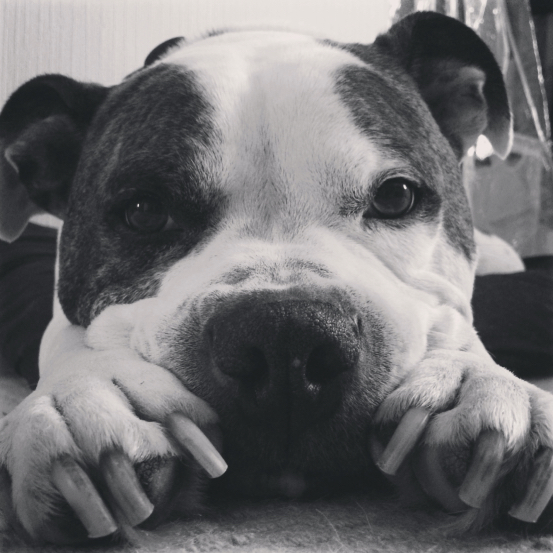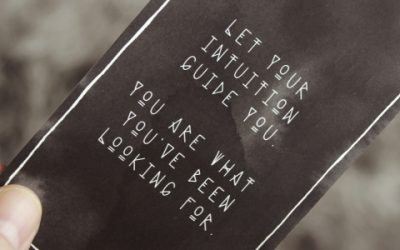 Recently I was reflecting on how much I have changed my life over the last 6 years. It amazes me how different my life is now. I still feel like a work in progress and I probably always will be. I want to continually strive to create the best possible life for myself....
read more