Hi there!
I'm Sara and I'm a runner on a journey to create a healthy, happy life. 
I've had body image issues and anxiety for most of my life and I've made it my mission to help others who have the same (or similar) struggles by sharing my experiences.
Thanks for visiting,
Sara xx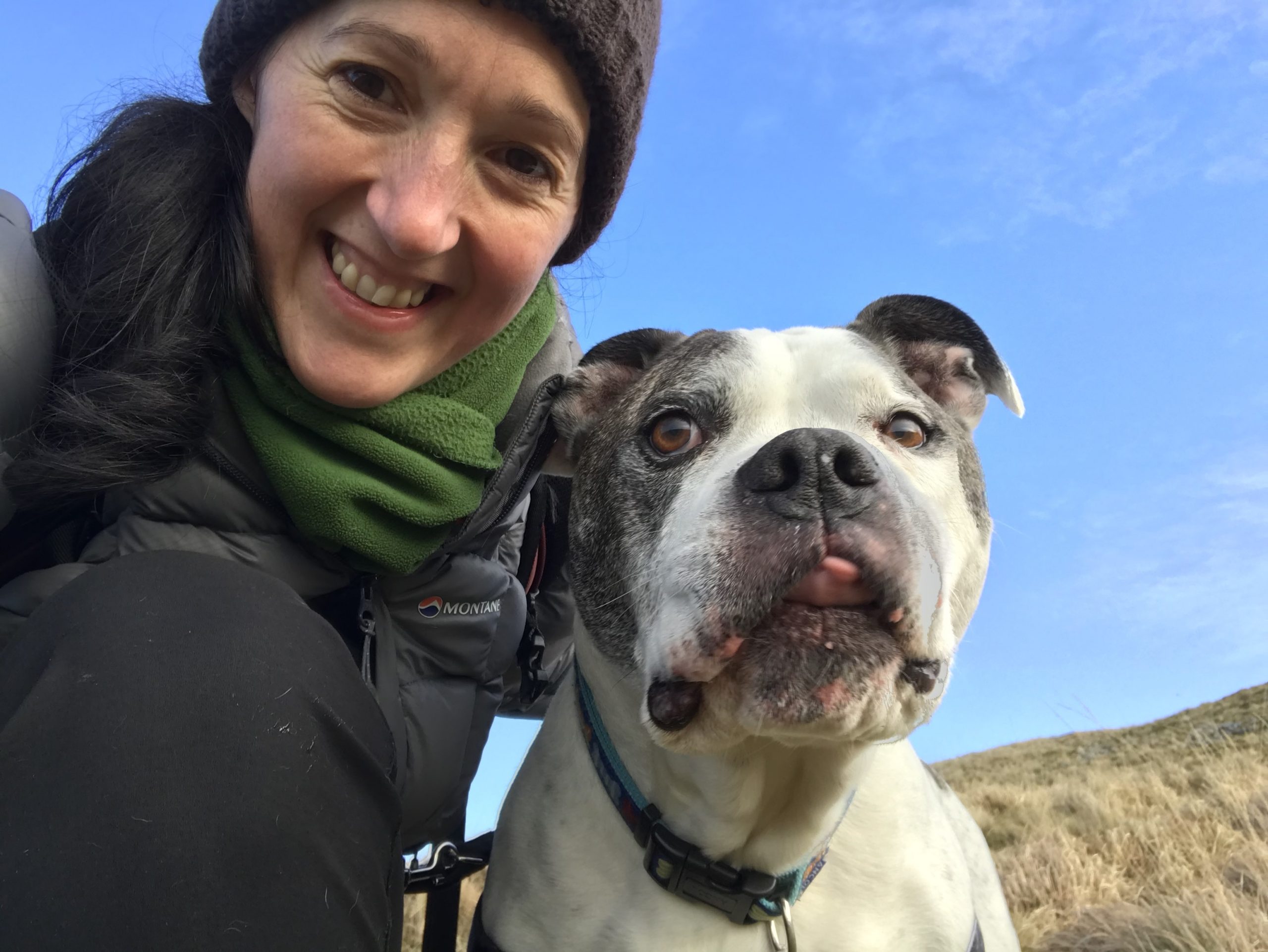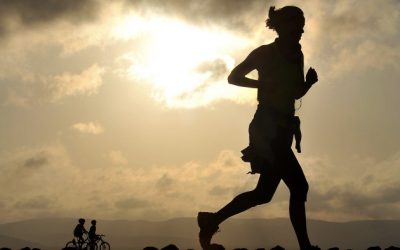 Running is hard and that's ok. Whether you've been running for a few weeks or a few years, we all have our struggle runs. You are not the first and you definitely won't be the last. This won't be your only struggle run either. This morning I went out for a 5K and it...
read more