Hi there!
I'm Sara and I'm on a journey to create a healthy and happy life. I'm also a runner, newbie golfer, hiker and a Sports Massage Therapist.
Thanks for visiting,
Sara xx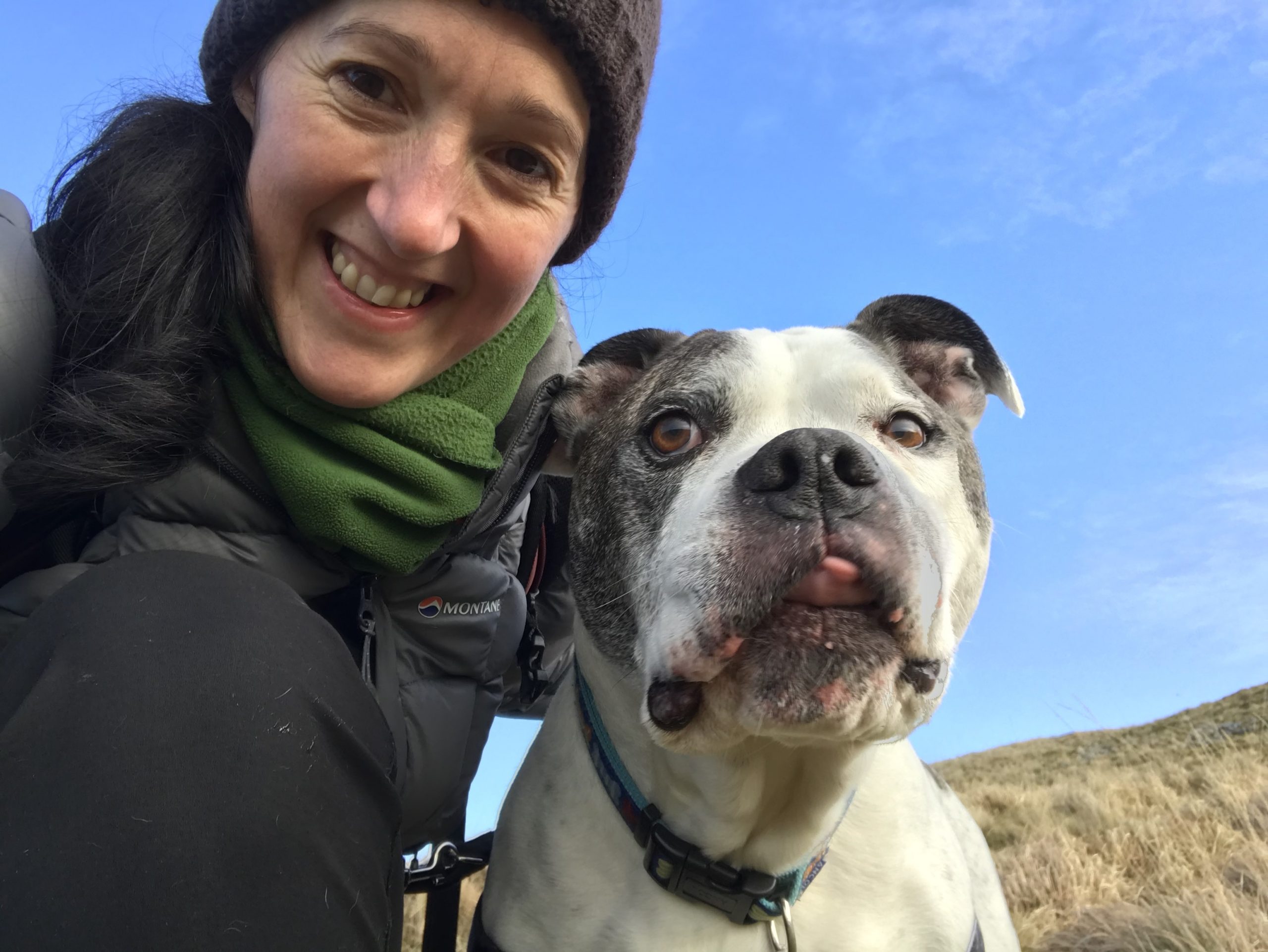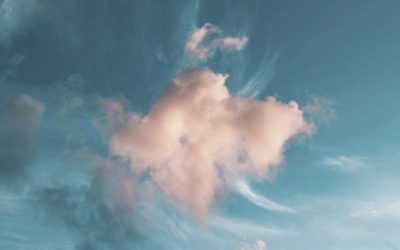 How do I find the motivation to do something when I'm feeling anxious or depressed? That's a good question. Right now, I'm sat in bed writing this. It's 8am and I'm trying, unsuccessfully, to convince myself to get up and start the day. My anxiety is rising at the...
read more
Copyright © 2022 Sara Lucy Morgan