I want to use this space to share my thoughts on life and the mini-adventures I have as well as articles about sports and deep tissue massage.
I have my own struggle with mental health and feel it's really important to speak about it. Someone somewhere will get a benefit from knowing they're not the only one to feel like this and that's all that matters to me. I'll never hide from it as that creates shame and I'm not ashamed to tell anyone about what I've been through and how I'm living with it.
I hope you enjoy my blog articles and learn a bit more about me. If you have any questions or comments then please feel free to contact me.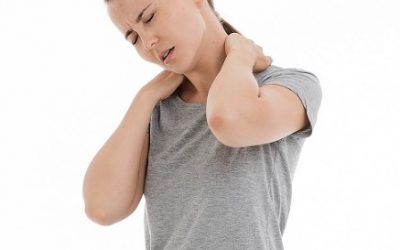 Quite a few of my massage clients in Neath come to me for help with neck pain. This can be caused by sleeping in an awkward position or incorrect posture while sitting at a desk or computer. Having a dull ache in your neck will really affect you and it can feel...
read more