Hi there!
I'm Sara and I'm on a journey to create a healthy and happy life. I'm also a runner, newbie golfer, hiker and a Sports Massage Therapist.
Thanks for visiting,
Sara xx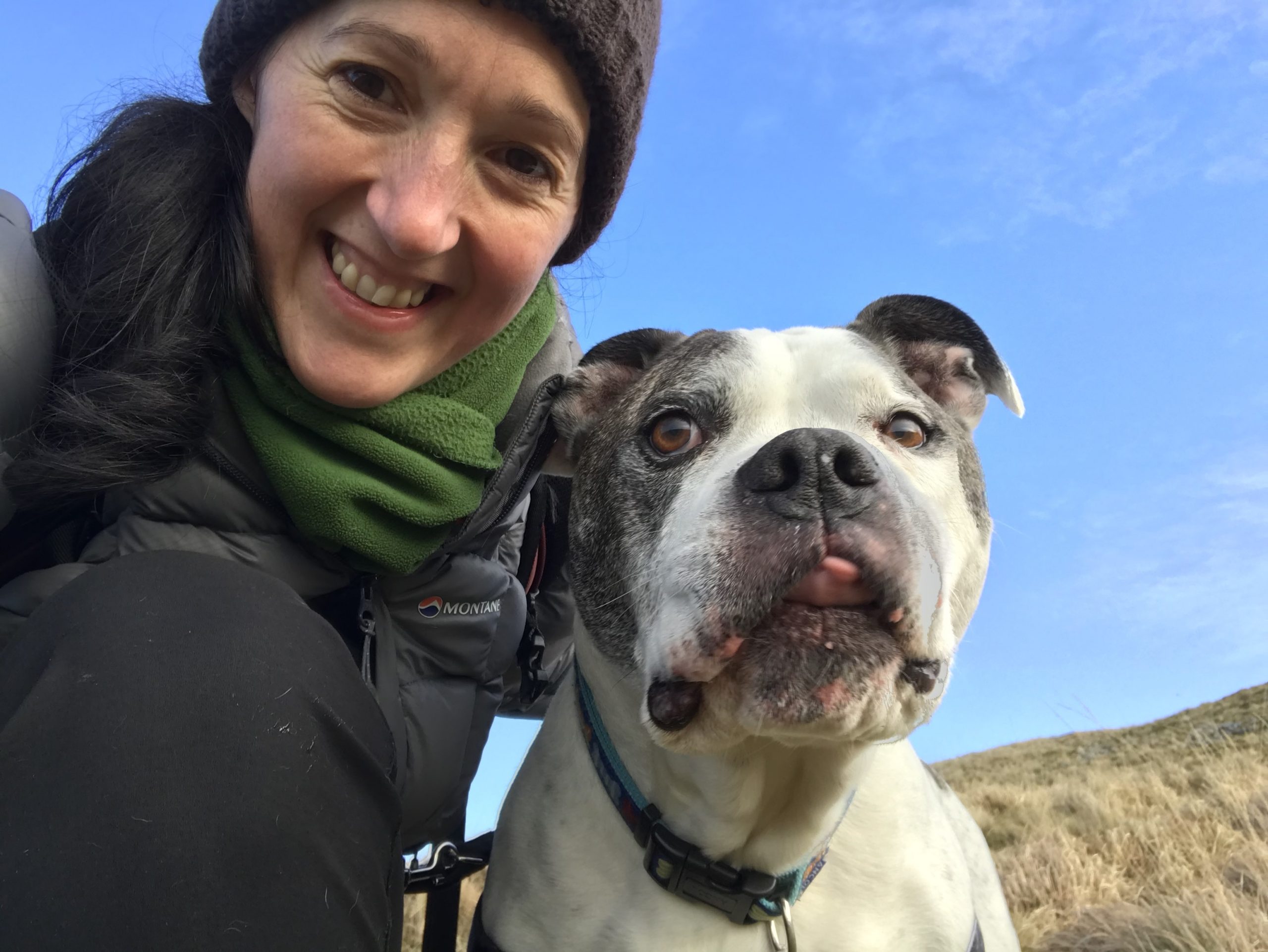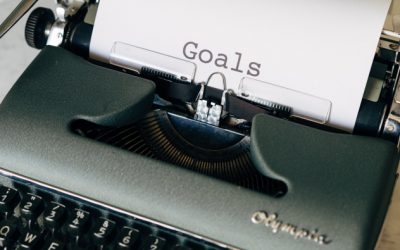 Ever wondered how to achieve a goal successfully? Does it feel like other people seem to know how to do but you just can't stick to your plan? Do you want to get healthier? Do you want to learn how to run? Are you saving to buy something in particular or to travel?...
read more
Copyright © 2022 Sara Lucy Morgan