Hi there!
I'm Sara and I'm a runner on a journey to create a healthy, happy life. 
I've had body image issues and anxiety for most of my life and I've made it my mission to help others who have the same (or similar) struggles by sharing my experiences.
Thanks for visiting,
Sara xx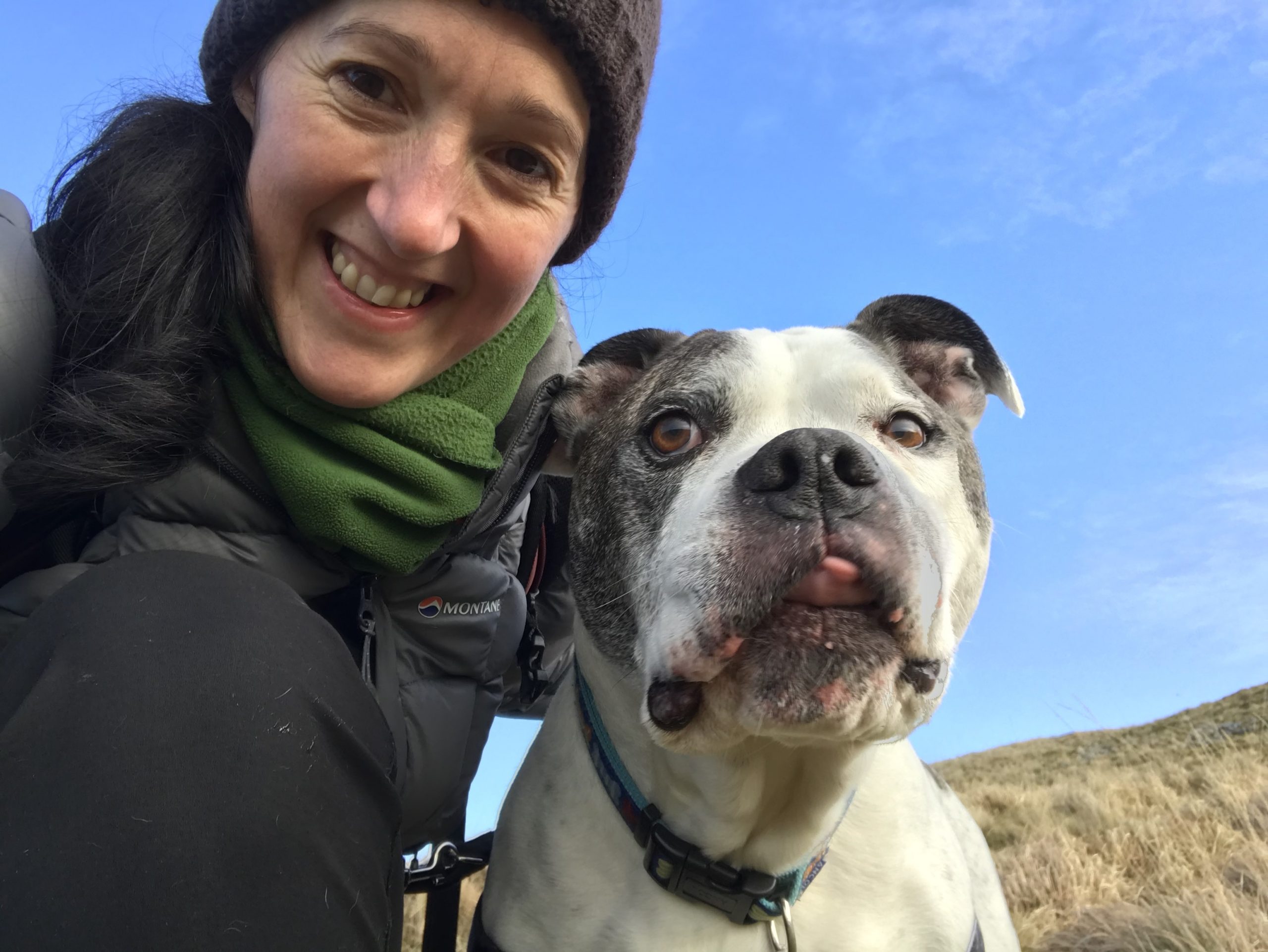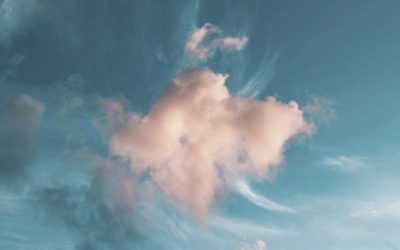 How do I find the motivation to do something when I'm feeling anxious or depressed? That's a good question. Right now, I'm sat in bed writing this. It's 8am and I'm trying, unsuccessfully, to convince myself to get up and start the day. My anxiety is rising at the...
read more