Hi there!
I'm Sara and I'm on a journey to create a healthy and happy life. I'm also a runner, newbie golfer, hiker and a Sports Massage Therapist.
Thanks for visiting,
Sara xx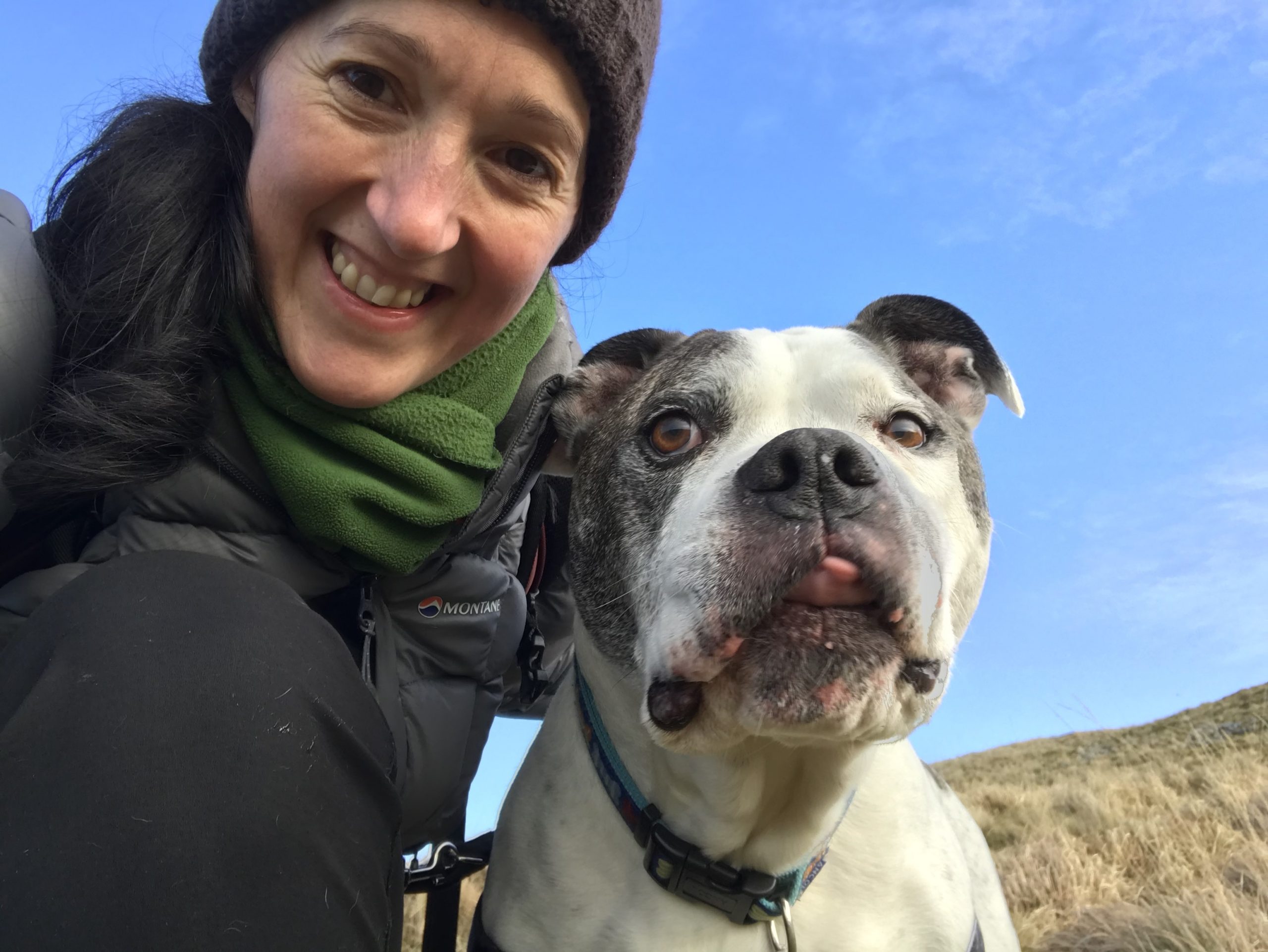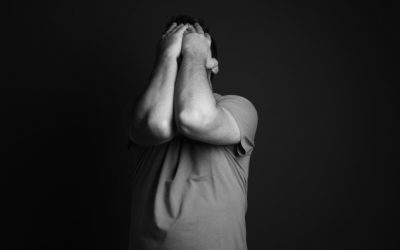 Anxiety or Excitement? What am I feeling right now? I think I should be excited but I can feel my body being flooded with anxiety. How many times have you felt this? Whether it's a few times or thousands, it will still take chunks out of your confidence. I'm an...
read more
Copyright © 2022 Sara Lucy Morgan