Hi there!
I'm Sara and I'm on a journey to create a healthy and happy life. I'm also a runner, newbie golfer, hiker and a Sports Massage Therapist.
Thanks for visiting,
Sara xx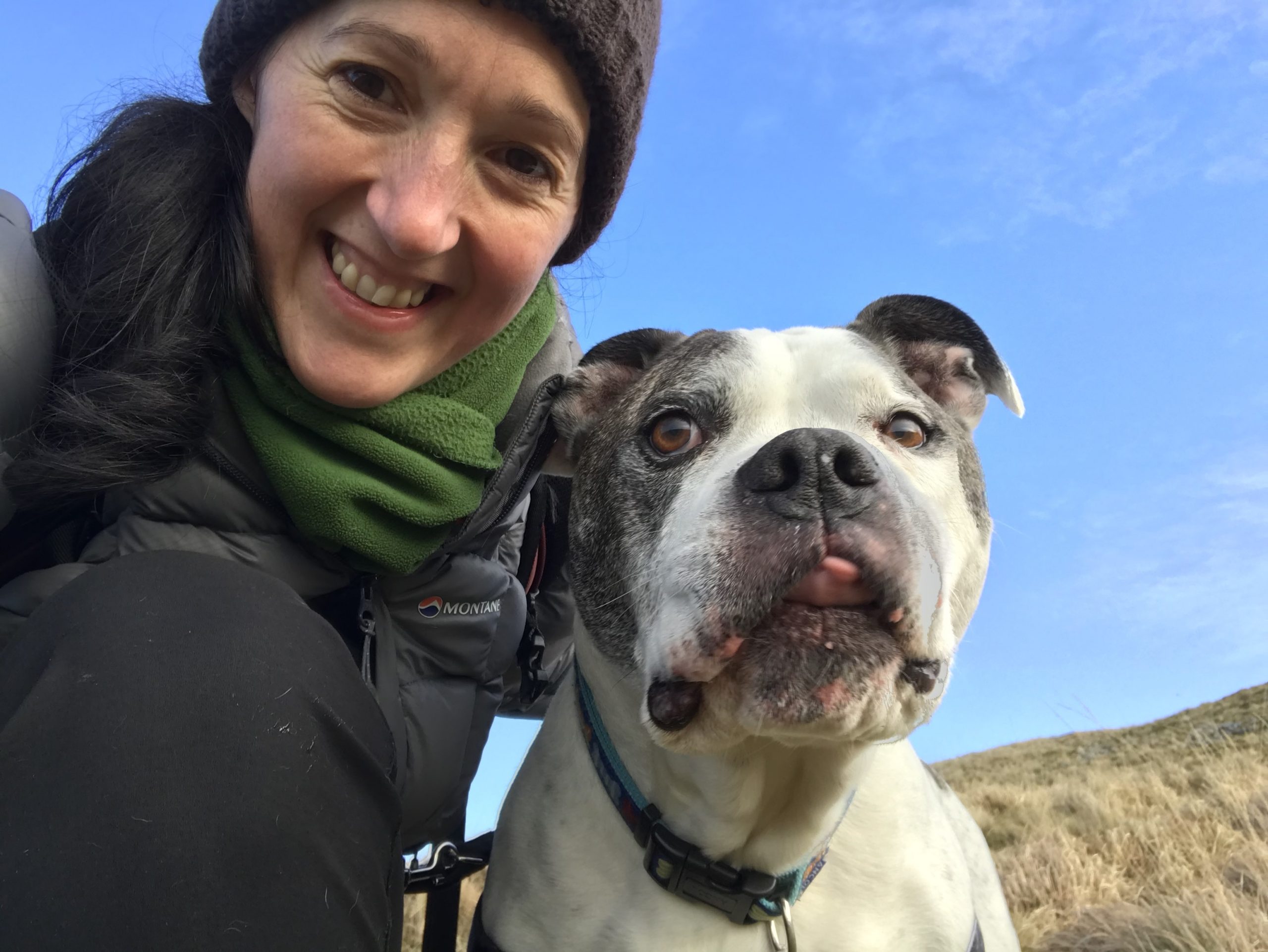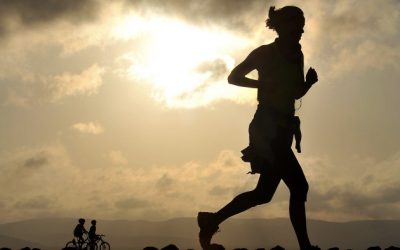 Running is hard and that's ok. Whether you've been running for a few weeks or a few years, we all have our struggle runs. You are not the first and you definitely won't be the last. This won't be your only struggle run either. This morning I went out for a 5K and it...
read more
Copyright © 2022 Sara Lucy Morgan