VIRTUAL ASSISTANT
Highly Experienced Executive/Personal Assistant, Copy Editor and Proofreader
I'm a Virtual Assistant with over 16 years experience working with CEOs and Directors in a variety of sectors. I understand the importance of providing a high level of support to enable you to focus on the more significant aspects of your role.
Do you find yourself distracted by the necessary admin that comes with running a business?
Do you wish you had a bit of extra support so that you can focus on growing your business to its full potential?
Are you tired of working all the hours and still have an endless to-do list?
Whatever your situation, I can help. You can be assured that I will provide a professional, confidential and reliable service leaving you to concentrate on making your business even more successful.
Create Document Templates
Create and Manage Spreadsheets
Set Up and Send Out Client Contracts and Invoices
Answer Customer Service/Support Emails
Manage Social Media Scheduling
Source Social Media Images
Be an Accountability-Buddy
From stand alone projects to ongoing support, I provide a high-quality service with a level of accuracy and attention to detail that is second to none.
I work remotely from my home office in Swansea which saves a business the cost of desk space. I am able to meet on-site for local clients if they prefer this at stages during the project.
Where do we begin?
Firstly, please contact me to discuss your requirements and how I can support you.
Once we have agreed that we would like to work together, we can discuss the project/support in more detail. It's that easy!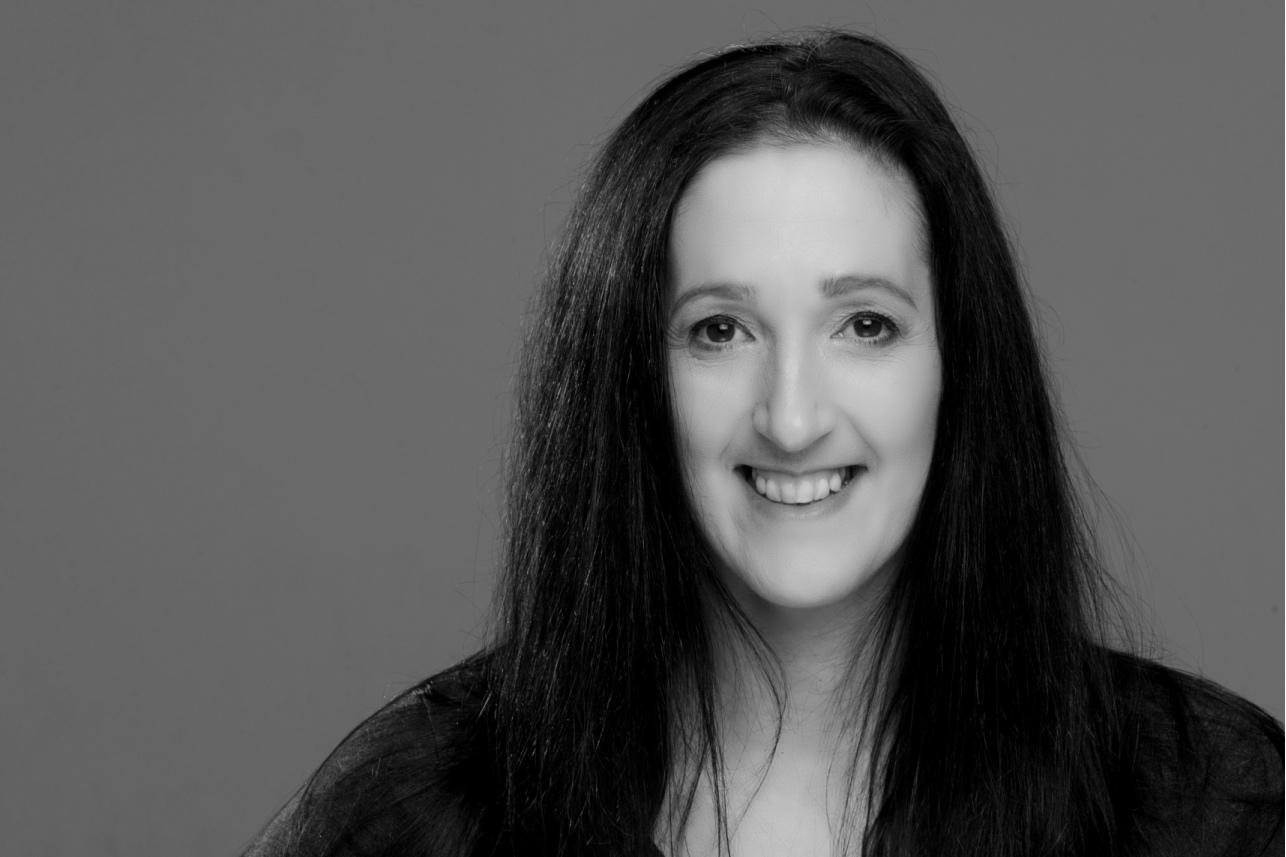 "My main priority has always been to make my client's life less stressful, I get a real kick out of it!"
– Sara