Sports and Deep Tissue Massage in Neath Port Talbot is now available all day every Monday!
Due to an increase in demand, I have extended my clinic hours at Magnolia Centre for Health and Wellbeing. My appointments will start from 10:00am instead of 2pm. Not only that but I have also added an option for existing clients to benefit from a 30 minutes back and shoulders massage at a price of £25.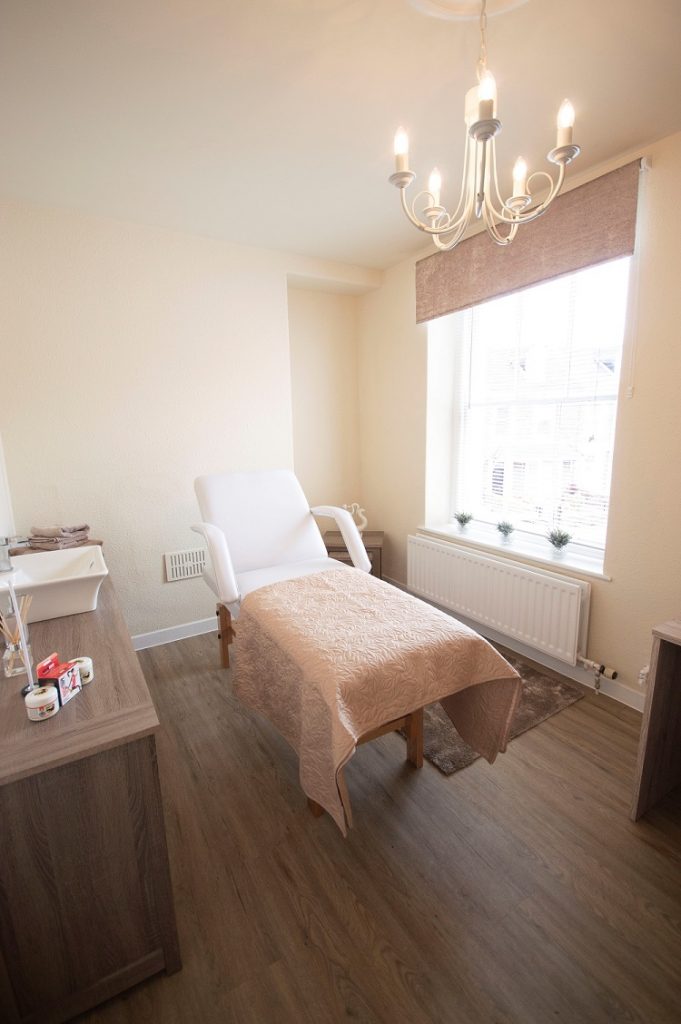 The benefits of a sports massage are endless and you don't have to be an athlete to enjoy them. Anyone who spends their days sitting at a desk or carrying out a manual job can also benefit from having a sports massage.
Massage is also good for mental health, it does more than just help with muscle soreness or sports injuries. The challenges of daily life can affect our sleep, our work, our eating habits and our relationships. As well as affecting our bodies, stress also affects our mental well-being and happiness.
So if you are in Neath Port Talbot and would like a sports or deep tissue massage, please click here to book an appointment using Magnolia's online booking system. I will then contact you to discuss your requirements prior to the appointment taking place.
If you would like a chat before making the booking then please contact me via the contact page.